Michael Hewitson, Sales Representative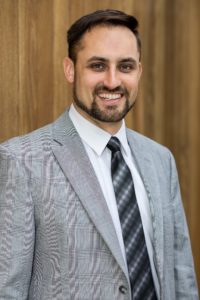 Michael grew up in Kitchener Waterloo and has been in the real estate industry for close to a decade. He first became passionate about real estate as a child through his grandfather.
Prior to getting into real estate Michael held sales roles at other local companies. These roles gave him the opportunity to develop strong communication and negotiation skills. He has continued to take courses on negotiation, marketing, communication and more in order to provide the best possible service to his clients.
The majority of his business comes in through referrals – customer satisfaction is his number one priority.
Outside of work Michael likes to stay active. He regularly plays ultimate frisbee, and runs with the local running group Health and Performance. He also is an active community volunteer. Michael sits on the Business Excellence Awards and Networking Breakfast committee through the Greater KW Chamber of Commerce and is an active member of 100 Men Who Give a Damn Waterloo Region.
Cheryl Goetz (previously Heisler), Sales Representative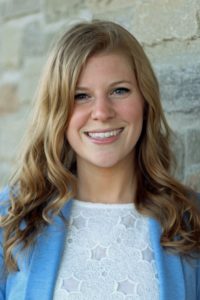 With an in-depth knowledge of Waterloo region, experience in new home construction and education in marketing she makes a great addition to the team.
Cheryl moved to Kitchener Waterloo when her father retired from the Air Force and started a custom home building company in Waterloo Region.
Moving around a lot growing up, Cheryl knows how much love and effort goes into every family's home. She understands what a large transition moving can be and she can help you navigate your options in a stress-free, positive environment.
Growing up in the construction business, Cheryl has gained a vast knowledge of the new home industry and has experience in building and renovations. Her passion and knowledge for the home industry is contagious.  She is actually in the midst of major renovation of her soon-to-be home in Lincoln Heights, Waterloo. Cheryl and her new husband, Chris, will be moving in with their dog, Maverick, in the next few months.
As you get to know Cheryl you will quickly start to appreciate her creativity, attention to detail and customer service skills.
Cheryl completed a Bachelor's Degree in Communication and Business at Wilfrid Laurier University, as well as a Post-Graduate Certificate in Public Relations and Corporate Communications.
Outside of work, Cheryl loves to travel – particularly to regions in need. She has volunteered in Kenya and Peru, plus brought her home building skills to a village in the Dominican Republic. Through her travels, Cheryl has developed a great appreciation for different cultures.