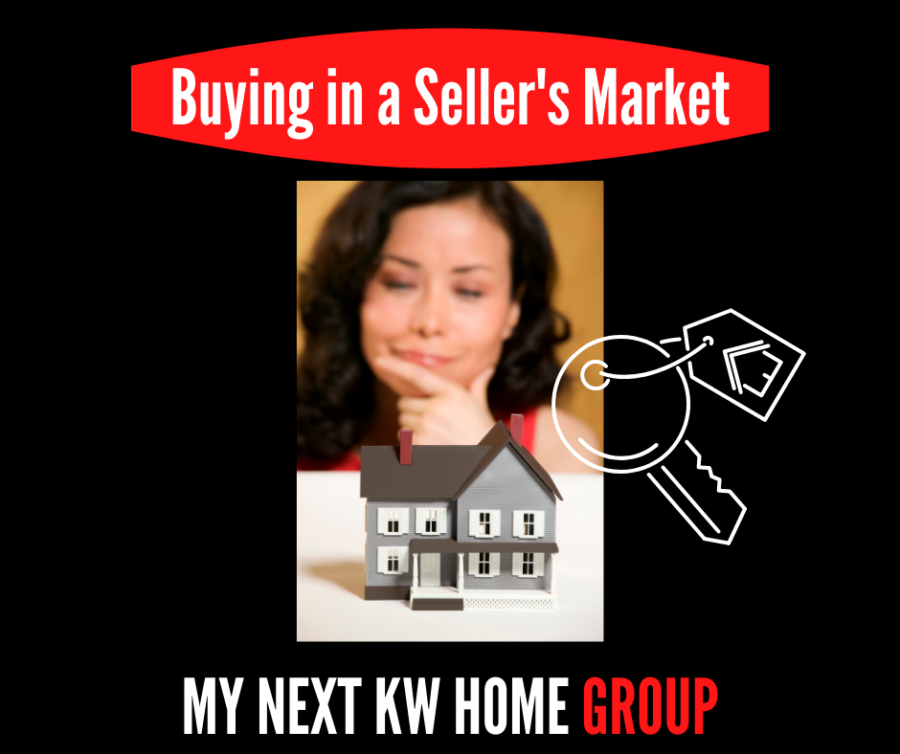 Anyone who has been looking to purchase a home in KW in recent months will be all too aware of how much competition there is right now. Buyers are facing what can feel like endless disappointment, as their efforts to make a successful offer seem to constantly be coming up short. They are frustrated, and understandably so!
What's the best game plan for buying in this market condition?
First things first; take some time to fully understand your budget and what you are comfortably able to spend on a home. Having pre-approval and being confident in your financial position will save you valuable time when making an offer.
Next, get crystal clear on your new home "must-have" and "would be nice" criteria. If you know exactly what you're looking for, you'll be able to act quickly. These days, you may be faced with having to submit an offer nearly immediately, so you don't have the chance to sleep on the decision and weigh options over time.
If you are highly motivated to make a move, you may have to be more aggressive than usual to land the home that fits your criteria. Deals happen fast and decisively, so knowing what you want and what you are willing to pay for it will help you act swiftly when the right opportunity arises. In short, channel your inner sniper!
So, you've done all your preparation, you have seen the home you'd like, and are ready to act. Aside from preparing a strong offer, what more can you do to stand out from the competition?
Enter the pre-emptive offer. Sometimes called a "bully offer", a pre-emptive offer can be an effective way to jump in front of the competitive commotion. 
It's common in these market conditions for sellers to hold offers until a specified date and time. At that point, they review all offers and choose the one that they feel is the best. A pre-emptive offer is submitted early and expires prior to the submission deadline, meaning the sellers have to either accept or reject that offer prior to seeing what the rest of the competition comes up with. If the pre-emptive offer is strong enough, the sellers may be happy to complete the process early and accept it without putting you into competition with others.
This is just one strategy that can help you find success in your home search, but there are always many factors to consider. When it comes time to search for your next KW home, we can help guide you through the rocky waters of buying in a seller's market. Contact us anytime to discuss the best approach to buying or selling.