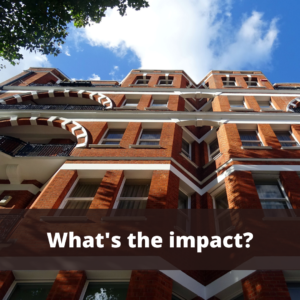 This has been a wild week! Luckily, so far my family and I have been fairly healthy. We have taken some extra precautions and will continue to do so over the next few weeks.
We have been asked by a few friends and family this week "what does this mean for real estate?"
Well there is no question that a pandemic can have a significant impact on the economy. New information is coming out so rapidly it can be hard to stay on top of it all and understand what is true and what is not.
In Canada, we are starting to see preventative measures dramatically increase to help prevent the spread.
* Schools are closed until April 5, 2020
* Concerts, sporting events, conferences and other large gatherings are being postponed or canceled.
* Workplaces are asking people to work from home
Taking a look at past events may help to provide insight into the potential economic impact and what this means for the housing market. However, just like an house/property no two events are identical. Here are a few events we can take a look at to help provide insight and highlight trends:
9-11 (2001)
SARS (2003)
H1N1 (2009)
From a real estate perspective what we do know –
* The Bank of Canada has reduced the overnight interest rate as stock markets around the world react to impact of the virus and the pandemic announcement
* The lower mortgage rates will help to encourage people to continue to spend
* Currently, in Canada the unemployment rate continues to stay low
At this point it is too early to tell what the true long term impact is going to be on the housing market. As of right now, we continue in Kitchener Waterloo the market continues to be strong and even with the news of the virus we haven't seen much of a slow down.
What do you think?
Will this help lower house prices?
Will the real estate market continue to stay strong?
For more information on the on Corvid-19 visit the Government of Canada's website or your local public health website.
And as always…. keep washing your hands 🙂